How to order a repeat prescription
If you order a prescription online the practice will only contact you if there is a query, otherwise the prescription will be ready to collect at the surgery after 3 or 4 working days.
Regular medication can be entered into the repeat prescribing system by arrangement with the doctor.
Repeat prescriptions need 48 hours' notice to process.  The cut off time for checking message is 12 noon so anything sent after that time will not be looked at until the following day.  Please note that if you request a prescription after 12 noon on a Friday, this will not be looked at until Monday morning and will then take 3 or 4 working days.
To request a repeat prescription either:
Hand in a written request in person at the surgery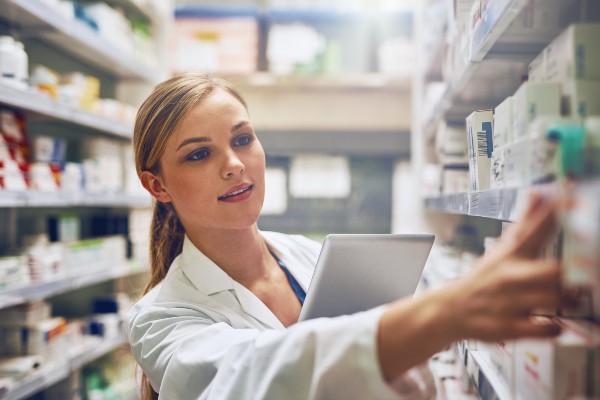 We will not be able to acknowledge any other requests.  For requests other than prescriptions please phone the surgery on 020 7288 9320
Pharmacies
Patients can nominate a pharmacy to request a repeat prescription on their behalf. This will need to be arranged with the pharmacy where you wish to collect your prescriptions from.
Medication Reviews
Patients on repeat medication will be asked to speak to a doctor, pharmacist, or practice nurse at least once a year to review these regular medications and notification should appear on your repeat slip. Please ensure that you book an appropriate appointment to avoid unnecessary delays to further prescriptions.