Our Appointment System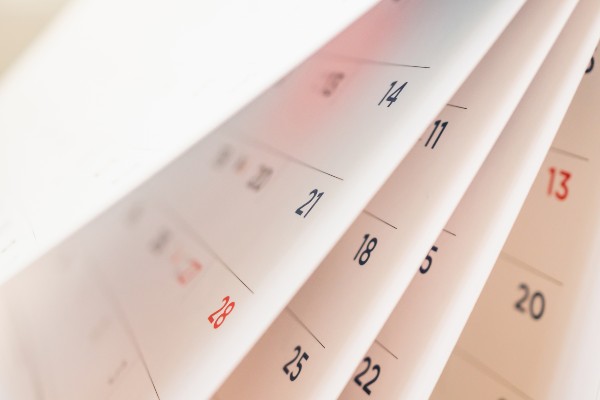 How to Make an Appointment
Our appointment system continues to evolve in line with the ever changing Covid pandemic and our recovery from this; therefore we please ask that you understand and bear with us. 
For GP appointments, all patients must fill out an E-consult via our practice website. This will be triaged by a GP, and where necessary, an appointment will be made with the most appropriate member of the team. 
There may be a small number of patients who do not have access to the internet, or who may be re-directed to the Practice by the E-consult service. If this is the case, please call the practice and speak with a member of the team who will take your details. 
Patients can also submit and E-consult for: 
All administrative tasks such as medical/sick notes
To submit on request chronic disease reviews such as Contraceptive pill/Asthma/COPD/Hypertension 
To submit on request: a medication review
Self-help advice and information
Currently we are offering
Pre-bookable/Routine Appointments
Advance appointments with a Nurse's, Nursing Associates (NA) or Health Care Assistant (HCA) and Practice Based Pharmacists. 
These appointments are usually available four (4) weeks in advance
Booked via our dedicated reception team who will conduct a brief triage assessment on the telephone initially.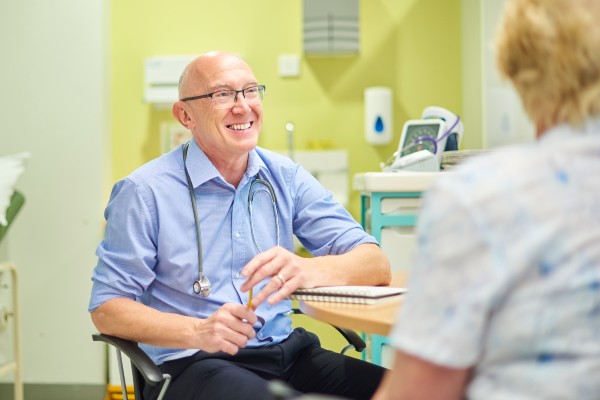 We feel other cliical issues are best dealt with using the appropriate appointments as detailed above.