Our Appointment System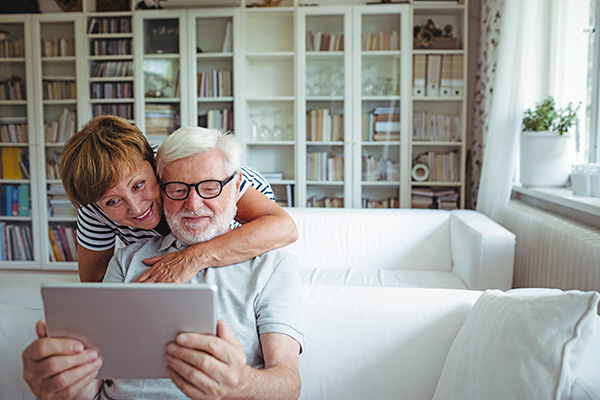 Book face-to-face or telephone appointments with your GP, nurse or clinician at a time that suits you.
Your details and information are protected by the highest standards of online
security, so all you need to worry about is what to do with the spare time you've
earnt.
Problems booking online appointments?
Online Consultations

In line with NHS England guidance, all patients are required to be triaged before presenting at the Practice. Patients will no longer be offered routine face to face appointments without being triaged first. Please submit an E-Consultation (click tab on home page) or call the surgery to speak to a Receptionist about the current system.

Patients can submit an E-consultation via the website and a member of the team will review this within 48 hours, depending on urgency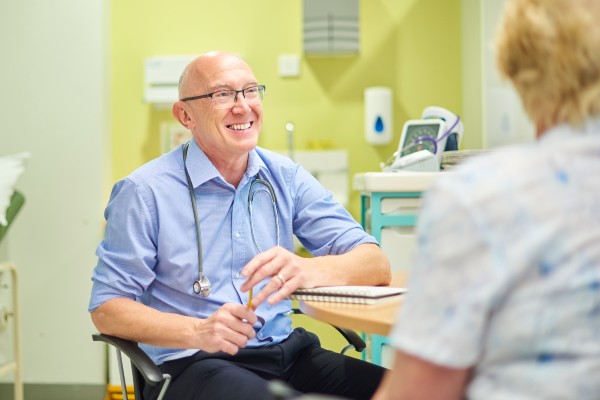 eConsult
A lot of our patients will have become very familiar with this online portal as a way of interacting with us over the last twelve months.
As a Partnership we feel eConsults are most suited to:
All administrative tasks such as medical/sick notes
To submit on request chronic disease reviews such as Contraceptive pill/Asthma/COPD/Hypertension
To submit on request: a medication review
We feel other clinical issues are often best dealt with using the appropriate appointment found on our Appointments Page.
Any eConsult submitted may result in you being asked to contact reception to book a ROUTINE appointment which may not be for several weeks.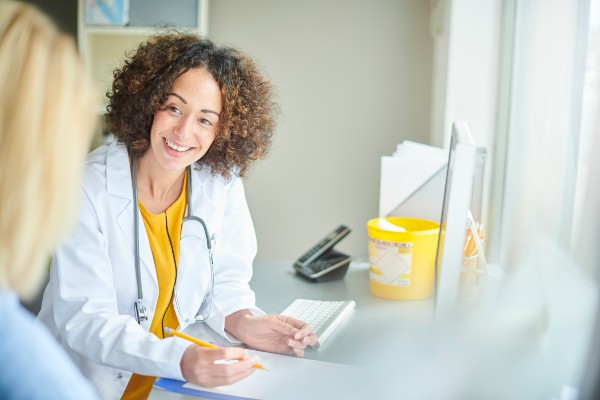 If you require an appointment with the Nursing Team, please contact the Practice via telephone to arrange this.
IHub Appointments
See IHUB Tab for more information. Patients can book telephone consultations with the IHUB service, please call the Practice between 08.00-08.00pm Monday-Friday.
Text Messaging for Appointment Reminders and Health Information 
St Peters Street Medical Practice sends out text messages to our registered patients to remind them of their appointments at our practice. 
By sending a text message it will serve as a reminder of an appointment or give the opportunity for the patient to cancel or rearrange. 
The Practice will also be using this service as reminders to patients who are in At Risk Groups such as Asthma, Chronic obstructive pulmonary disease and Coronary heart disease to remind them that they are due a review and to book an appointment. 
You can cancel your appointment via text messaging by replying and entering the word 'cancel' and this will automatically update the computer. No other text message responses are logged, so please be aware that you can not change an appointment via this method. 
Patients may opt out of this service at any time by contacting the practice and the practice will not send you any reminders.
Minor Ailments
You may be entitled to a voucher which you can get from any pharmacy.
You can get medication free in the same way as you do from your GP provided you are exempt from prescription charges. 
Please access the vouchers at your local pharmacy for the following minor ailments and the Pharmacist will advise you accordingly. 
Athletes Foot
Cold & Flu
Cold Sores
Constipation
Cough
Cystitis
Diarrhoea
Earache
Eye Infection - Minor
Hay Fever
Head Lice
Indigestion
Insect Bites/Stings
Minor Cuts and Burns
Mouth Ulcers
Nappy Rash
Piles
Sore Throat
Sprains/Strains
Teething
Temperature
Threadworms
Vaginal Thrush
Verruca
Warts