Primary Care Network
What are PCNs (Primary Care Networks)?

PCNs are groups of GP practices working closely together - along with other healthcare staff and organisations - providing integrated services to the local population.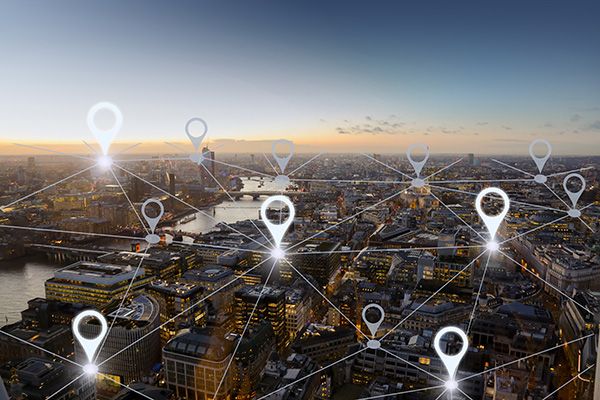 About Central 2 PCN
The Central 2 Primary Care Network (PCN) is a group of 5 independent GP practices (River Place Group Practice, Elizabeth Avenue Group Practice, New North Health Centre, The Miller Practice and St Peter's Street Medical Centre) in the centre of Islington, covering a population of around 43,000 residents.
We are 5 like-minded practices who have come together to increase the opportunities offered to our patients. Central 2 PCN practices are committed to continuity of care and working together in developing links with other PCNs in Islington, Islington GP Federation, community mental health, social care, community pharmacists, local hospitals and voluntary services to enable greater provision of personalised, coordinated and integrated health and social care for patients.
To date:
We have been able to introduce and integrate additional roles like Pharmacists, Care Coordinators and Social Prescribing Link Workers into our primary care teams.
We have been involved in innovative pilot programmes like paramedics working in the rapid response team. This has involved joint working with Whittington Health and London Ambulance Service.
We have been working closely with Camden and Islington Mental Health Trust with the work around mental health transformation. We have helped to develop the current "CORE" mental health team.
We are an active member of the Central Islington Locality leadership team, which involves developing relationships across the health and social care settings.
We are linked with voluntary community sectors and work closely with Help on your door step.
Our Vision
Commitment to provide sustainable continuity of care for our patients
Working with other system partners to provide better integrated health and social care in the community
Continue to foster a positive work environment that encourages respect for others and acceptance of difference
PCN Leadership Team
Clinical Director: Dr David Egerton (GP Partner at River Place Health Centre)
Interim PCN Operational Lead: Vishnu Vallamkonda