Tests and Results
To obtain your test results, please call the surgery where a receptionist will check to see of the results are back. Following this, your details will be checked and passed on to our practice nurse who will call you back to advise you on your results within a few days. 

The practice has a strict policy regarding confidentiality and data protection. We will only release test results to the person to whom they relate unless that person has given prior permission for the release of this data or they are not capable of understanding the results.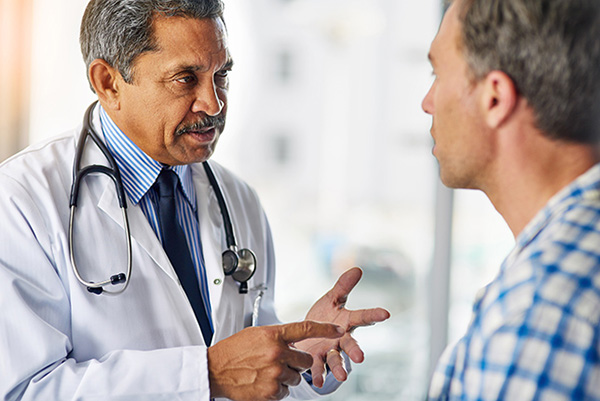 From the time you have your blood test taken it can take up to 5- 7 working days for it to come back.
Please note that this is your responsibility as a patient to chase up all your results.